A modern classic. The winner of much critical acclaim, the DSI is as easy to use as it is powerful. The Stinger DSI comes with a compact graphic user interface with intuitively placed buttons. It works with the proven performance of the Stinger SA Antenna or the state of the art HD Antenna, making the DSI both highly sensitive and accurate*.
All Round Protection
As with any Stinger, the DSI offers all-round protection against all technologically enforced speed traps while offering a range of functionalities*: Radar Alerting, Laser Alerting, LaserShielding, Safety Signals, SpotList Alerting,Section Alerting, PoliceCheck, and Mileage Logging.
One single user-interface clearly communicates any alert it picks up, whether it's radar, laser, section control, fixed location, or safety related.
BUY NOW →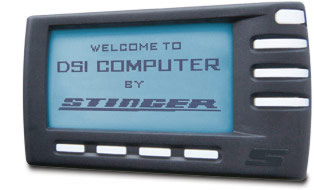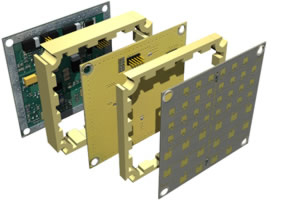 Military Grade Patch Antenna
The DSI's Antenna employs 'patch antenna' technology, which is frequently used for military purposes. Due to the scientifically determined dimensions of the 'phased array' patches, we have achieved superior sensitivity as well as an extraordinarily high measurement accuracy. Also, technical false alarms and signal leakage have been virtually eliminated.
The SA Antenna has been designed for operation on European frequencies (K and Ka band).
*NOTE: Features and Functionalities are only available where allowed.