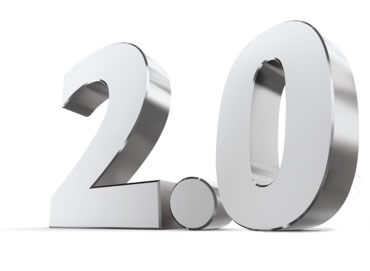 The secret lies in Stinger's new HD Antenna, whose unrivalled accuracy makes it possible to quickly recognize the type of radar signal. Your Stinger will ignore 'friendly' radars and pretty much only alert for radars that really matter; including low power radars like the MRCD.
VIP 2.0 is available right now for VIP, DSI & Card, incorporating a new user interface as well as new settings:
Clearer alert sounds
Refined alert screens
Clear speed limit indication
Clock and compass as options
Easily configurable SpeedSense levels
Memory for last used SpeedSense level
Laser test setting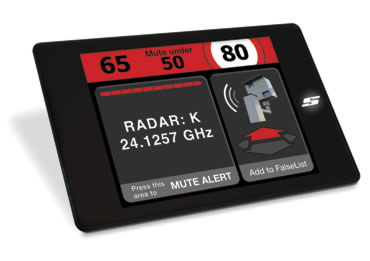 The VIP's alerting system is revolutionary in its simplicity; quiet most of the time, but loud and clear when it needs to be, allowing you to fully focus on driving.
Simple pictograms and colour coding show when you can relax (green) need to be on supressed alert (yellow) and full alert (red).
Cartronics can supply and fit the VIP Stinger into any make of vehicle; discretely so that your vehicle looks as good when it leaves us as when it arrives. Call us on 01932 800800 to find out more.
2.0 upgrade
All new Stingers can be ordered with the new HD Antenna which comes standard with 2.0 technology. Current MPHD users can upgrade their antenna with the 2.0 software package, instantly converting it into an HD Antenna. This software upgrade is available through the Stinger Desktop app. As you can expect from Stinger they are making the 2.0 upgrade available for free.