The Stinger Freedom Laser is the latest weapon against modern road laser guns.
It offers the best laser shield technology available on the market, providing the driver peace of mind when driving.
It integrates beautifully – and discretely – into any performance car whilst offering brilliant laser protection.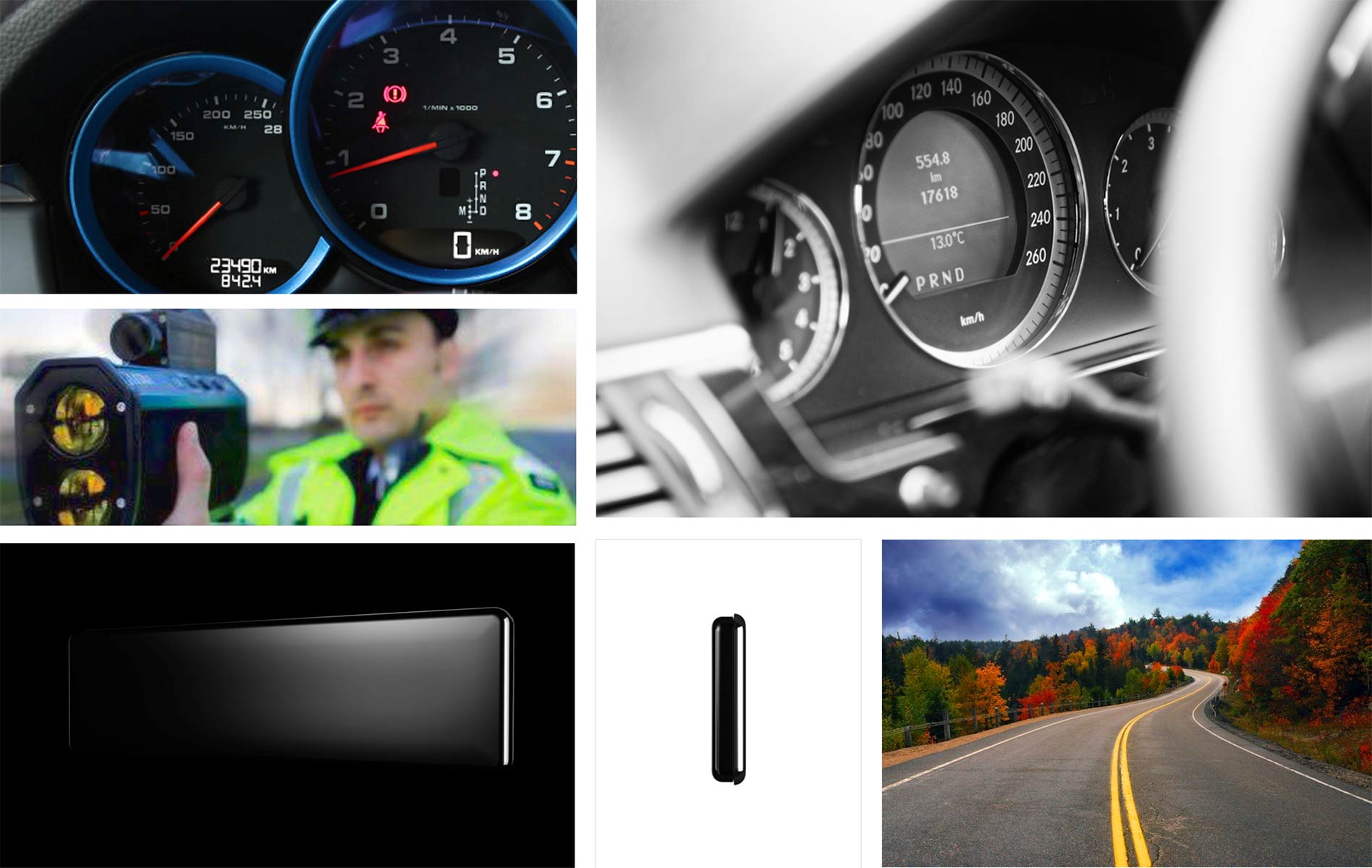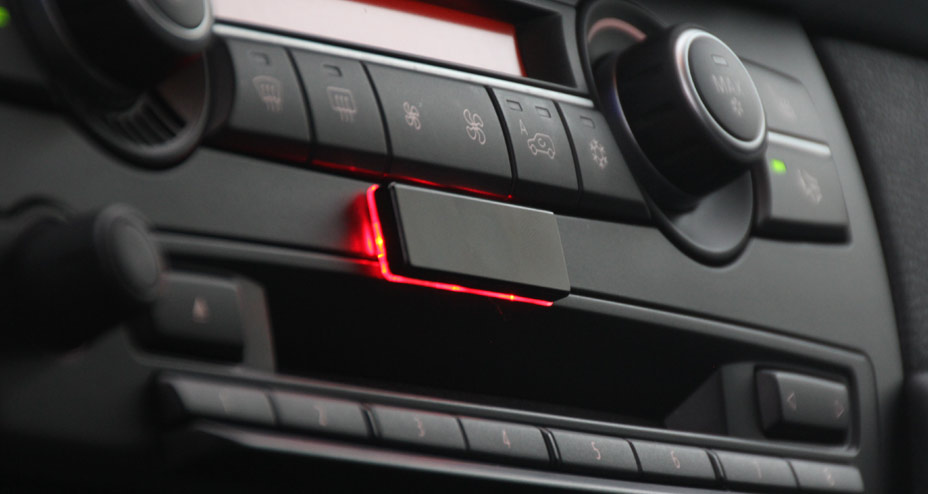 The Stinger Freedom Laser is available with 2 options: LED or the Strip.
The LED option offers an out-of-site interface, which is particularly discrete yet powerful. The LED can be integrated into the instrument cluster or the dashboard, with a hidden button. This option provides the ultimate stealth set up.
The Strip option is sleek and modern. Its smooth surface includes 3 touch-buttons, invisible to the eye for maximum aesthetic appeal. Not only does it look good, it's exceptionally easy to use. The Stinger Freedom Laser Strip is 50mm wide and 5mm thin and looks beautiful when integrated into any performance car. It's subtle and inconspicuous, yet provides very clear colour alerts when required.
Focus on the road ahead with the Stinger Freedom Laser jammer.